It was not quite the cleanup day we were hoping for with North West wind on it
20-25 kts. We started the morning off in the Venice area but it was a total chop fest.
We headed North to a break in Sarasota that was more sideshore, possibly a little offshore at times and found some hollow waves with more form and lining up better than further South. Most of these pics are from the Venice area this morning.
Hope you all scored some surf on this holiday weekend.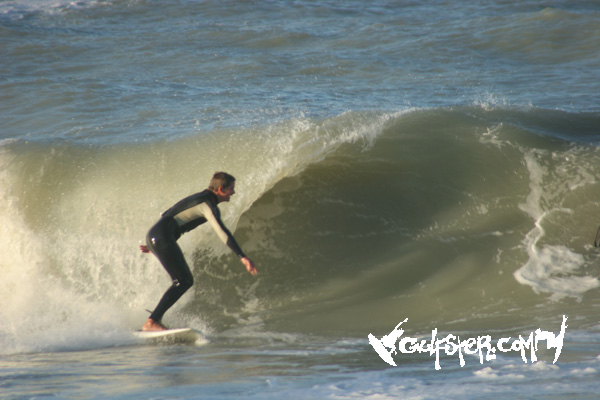 Dan Sequence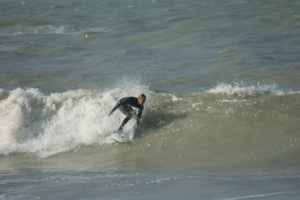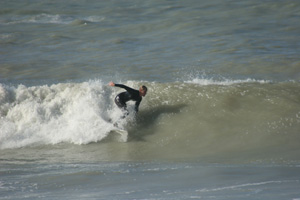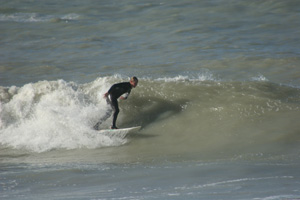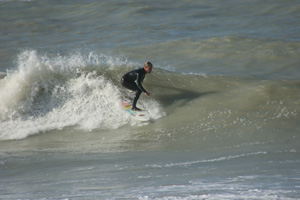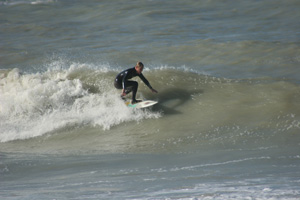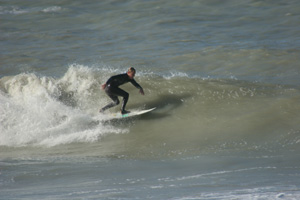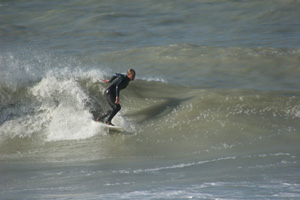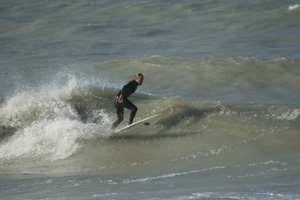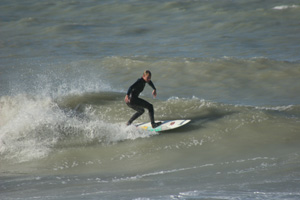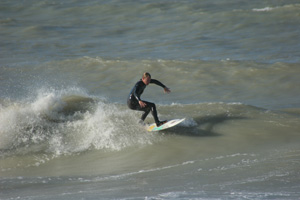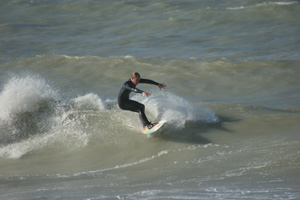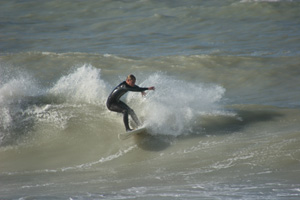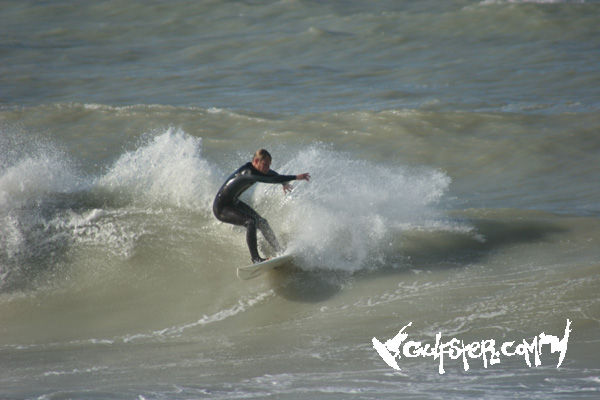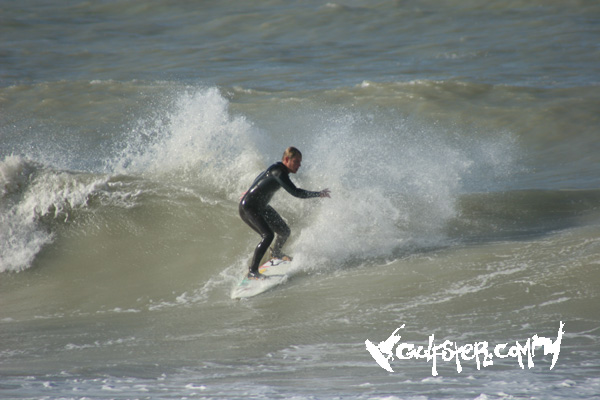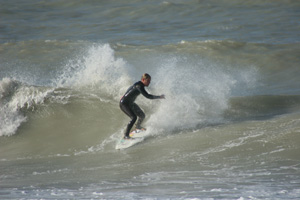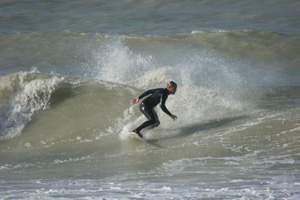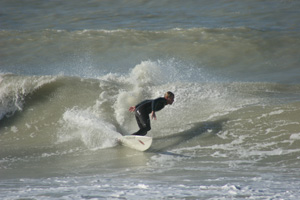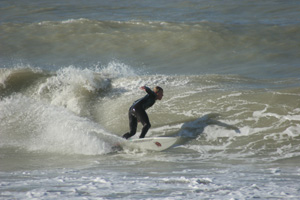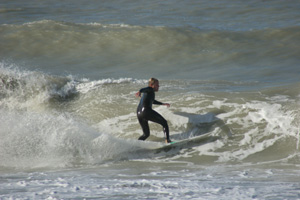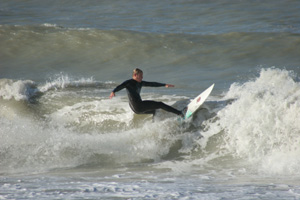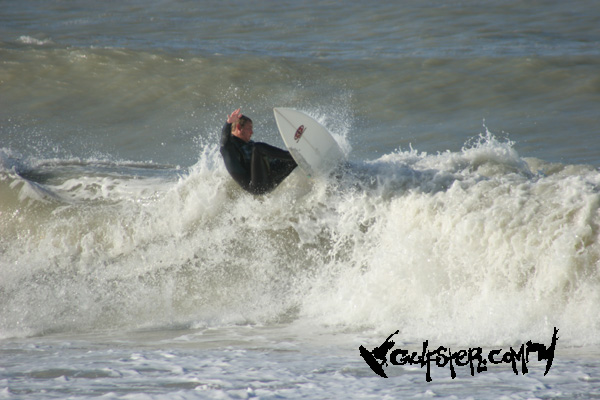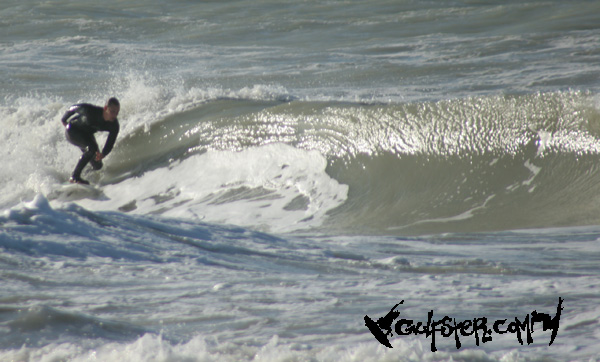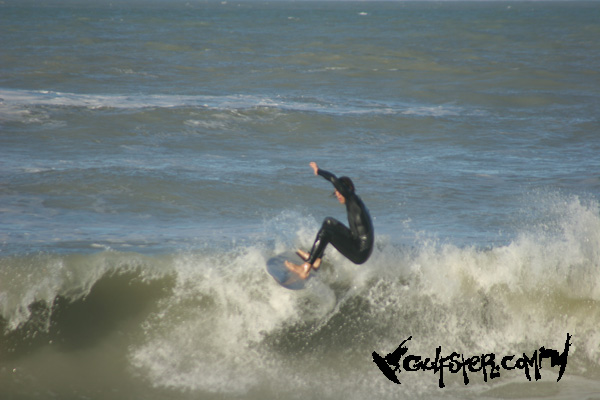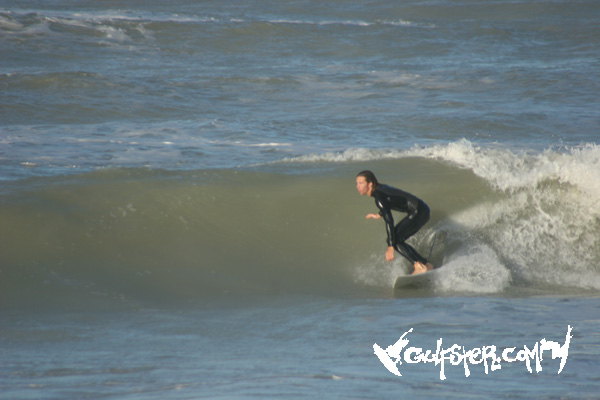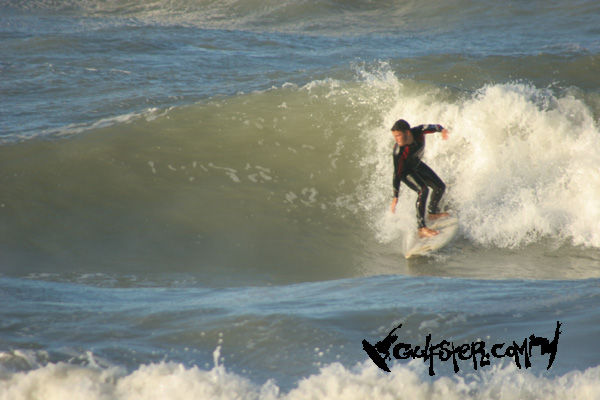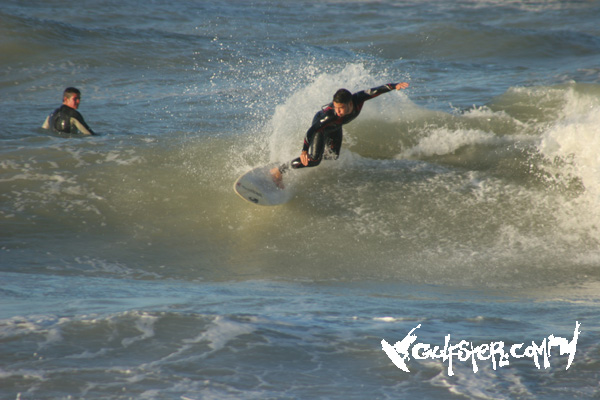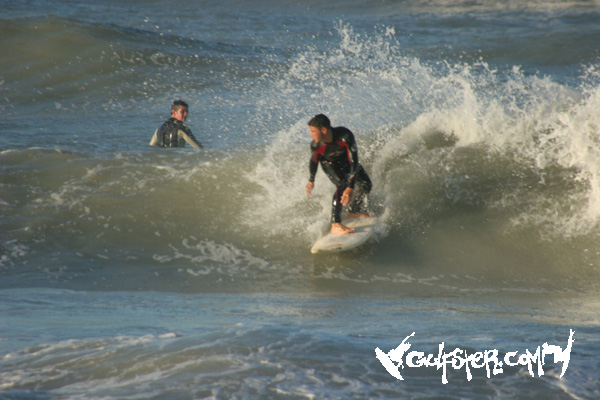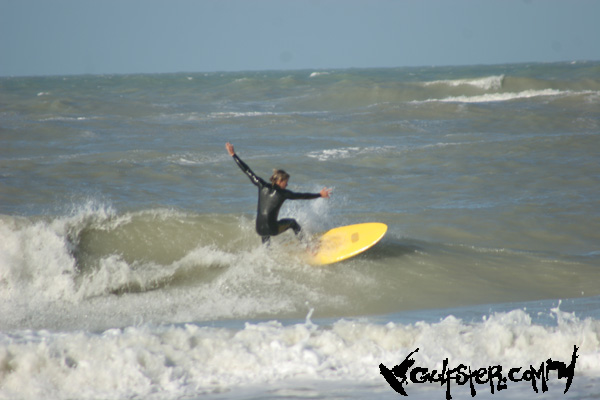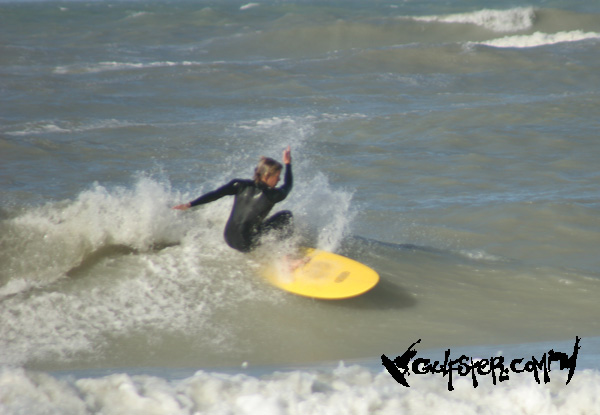 Sarasota wave shot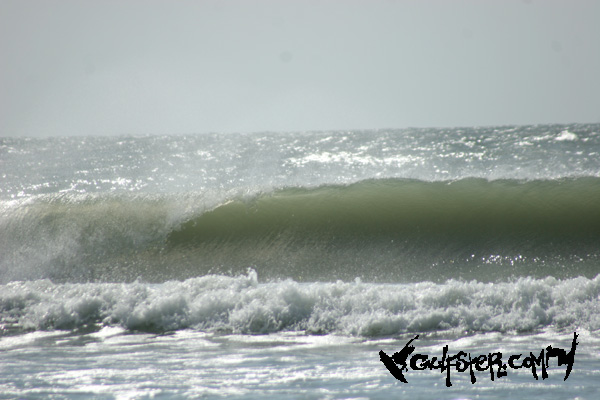 Dylan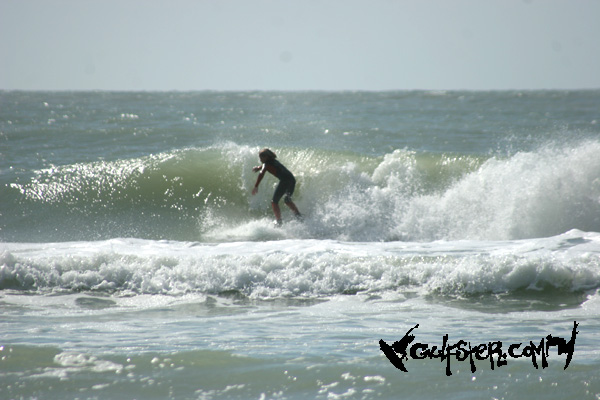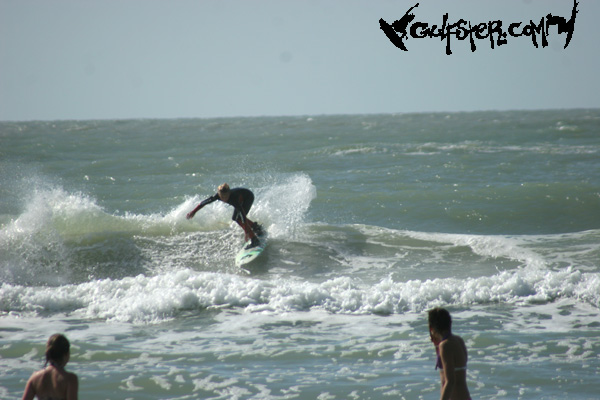 Barry off the top in Sarasota?, go stingray!